Cuando mi hijo mayor comenzó Kindergarten siempre regresaba a casa con la lonchera casi llena. When my oldest son started school he came back home with the lunch box almost full.
I used to get super mad at him, thinking that he was eating unhealthy things that some other kid was giving to him from his school lunch. This couldn't be further from the truth.
Turns out that as a typical mamá latina I was giving him what I thought was a proper lunch. You know, pasta,  or rice, with some elaborated meat or chicken.
The reality was that in school my poor child only had 15 minutes to eat. While the lunch period was scheduled for 45 minutes, the other half hour was spent doing lines, going to the toilet etc.  The everyday minutia of small children.
Once I found this out  I felt terrible, but I learned my lesson and developed a system to prepare the lunch box almost fool proof.  Which I shared in a video below.
I'm proud to say that my kids eat everything they find in their lunch boxes, and even give me special hugs when I include some snacks from Annie's Homegrown new organic line.  I truly love them because they can have their favorite things while eating healthy.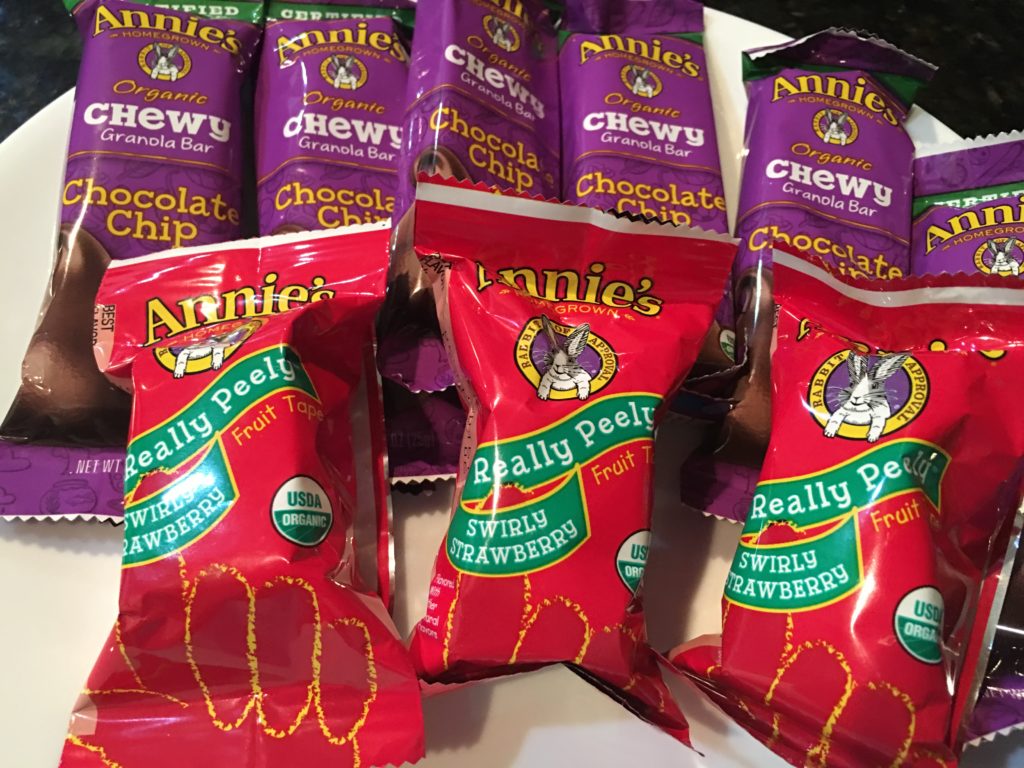 They are so good that I confess to buy extra for myself. Look at this Fruit tape. It its the real thing and tastes and feels like it. I always have a couple in my bag, for those moments when work is so crazy that I forgot to eat.  They save the day for sure.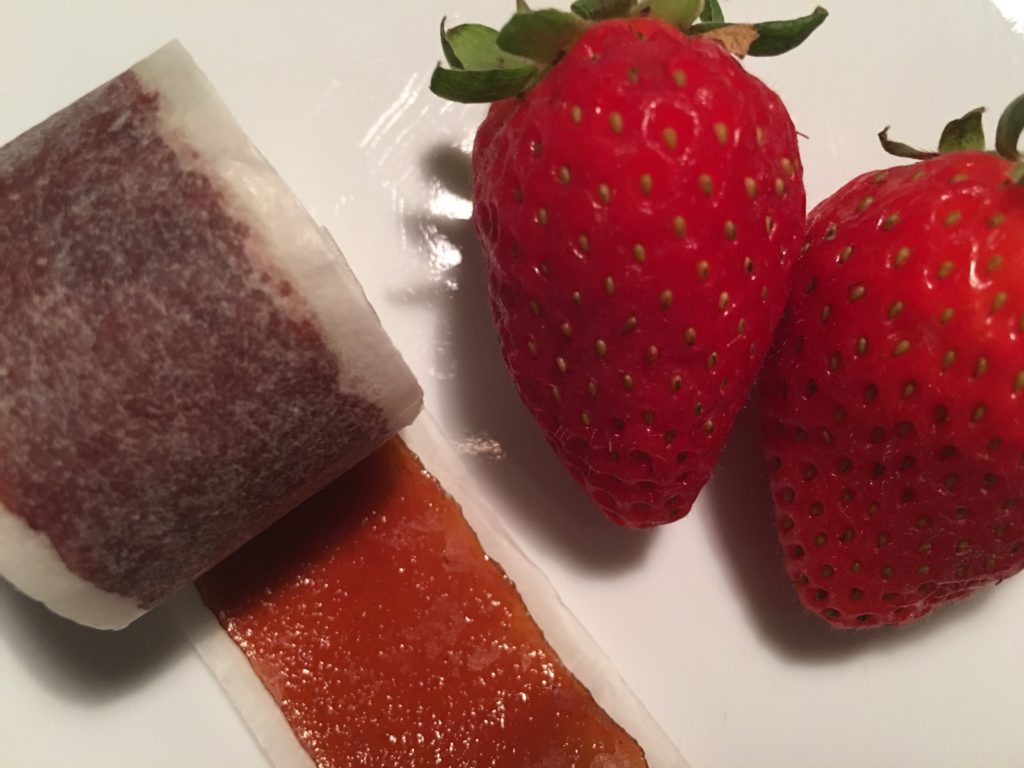 Me acuerdo que cuando regresaba de la escuela con la lonchera casi llena lo regañaba mucho. Resulta justamente yo no había hecho la tarea. Le estaba mandando un almuerzo a lo latino, con cubiertos y demás para la pasta o el arroz con pollo. Carnita o papas.
Pero el pobre niño apenas pasaba sentadito comiendo 15 minutos, de los 45 del lunch. El resto lo pasaban haciendo fila, yendo al baño, etc.
Obviamente, eso me hizo sentir horrible, pero aprendí mi lección y aquí tienes en el video de abajo un sistema infalible para que tus niños también se coman todo lo que les mandes en la lonchera.  También te comparto algunos de los productos de la nueva  línea orgánica de la marca Annie's Homegrown.

Son riquísimos, de precios asequibles y hasta yo siempre tengo uno de estos rollos de frutas en la cartera. Y no solo las merienditas. Los cereales son deliciosos y con estos conejitos que seguro que van a causar una gran impresión entre los más chiquitos.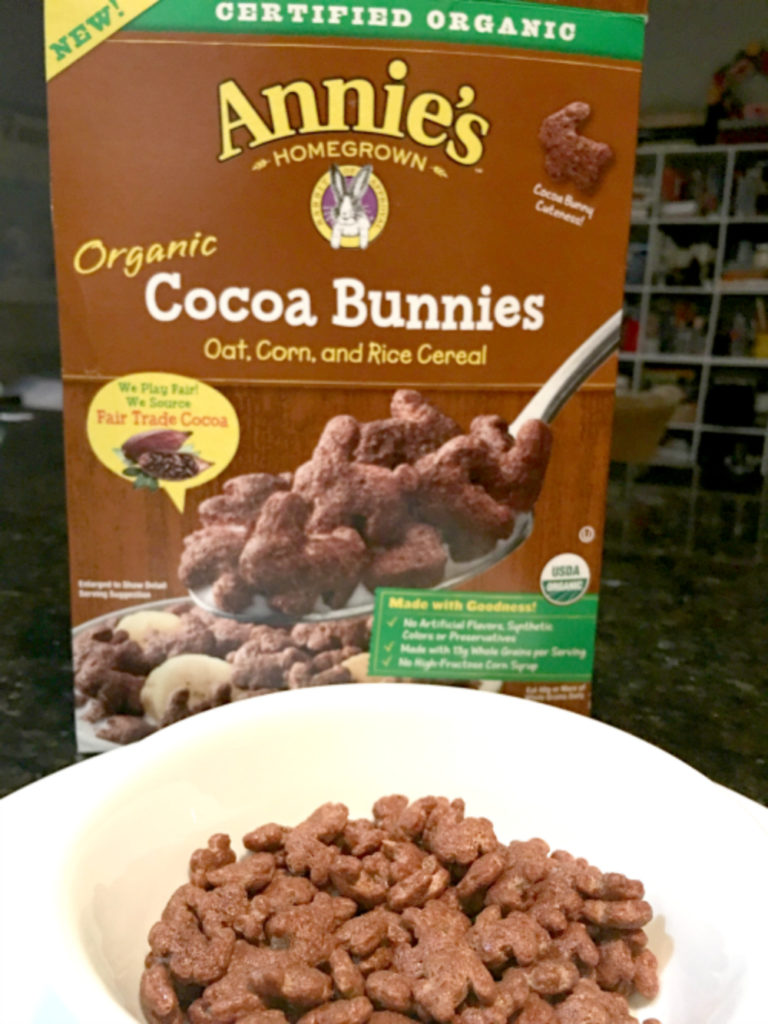 Here are my tips and here are more lunch ideas. Aquí están mis consejitos y más ideas para la lonchera
Save
Save
Save
Save