Kevin Hart is the real deal and Central Intelligence, the movie he made with Dwayne "The Rock" Johnson, is a riot.
I had the chance to interview him in Miami to talk about his partnership with Johnson, his hub for multicultural comedians and how he feels following into Robing Williams footsteps with Jumanji. He even did a special comedic bit for me, when I asked him to invite you to see the movie in Spanish. It was a blast and a treat. The whole interview is in the video below.
However, the best part was seeing him interact with my children. Kevin Hart is a sweetheart and which, to me, is the measure of a true star.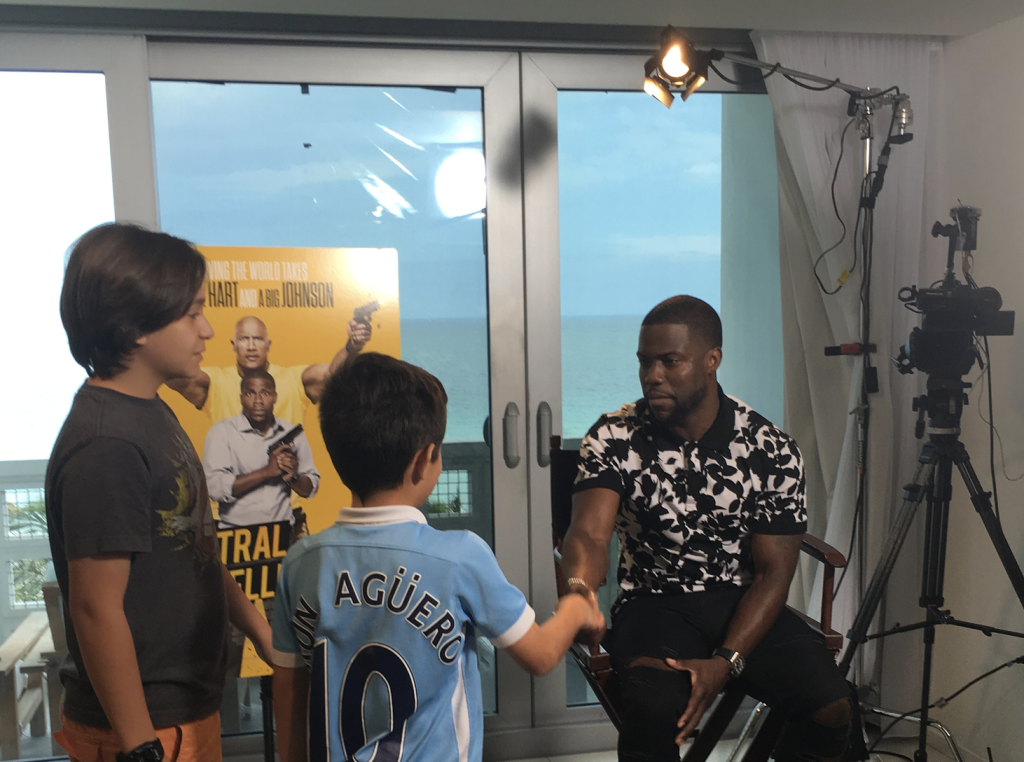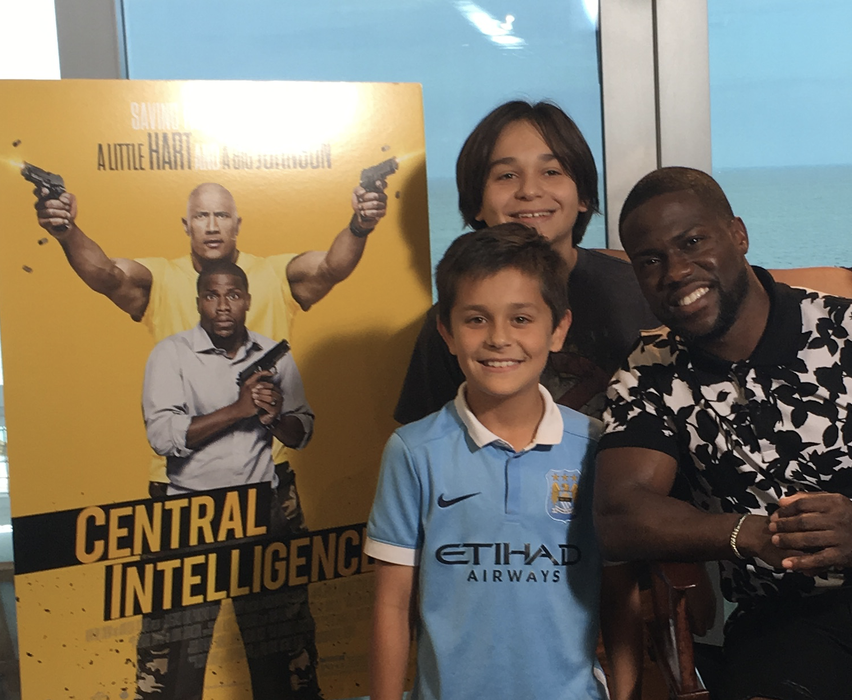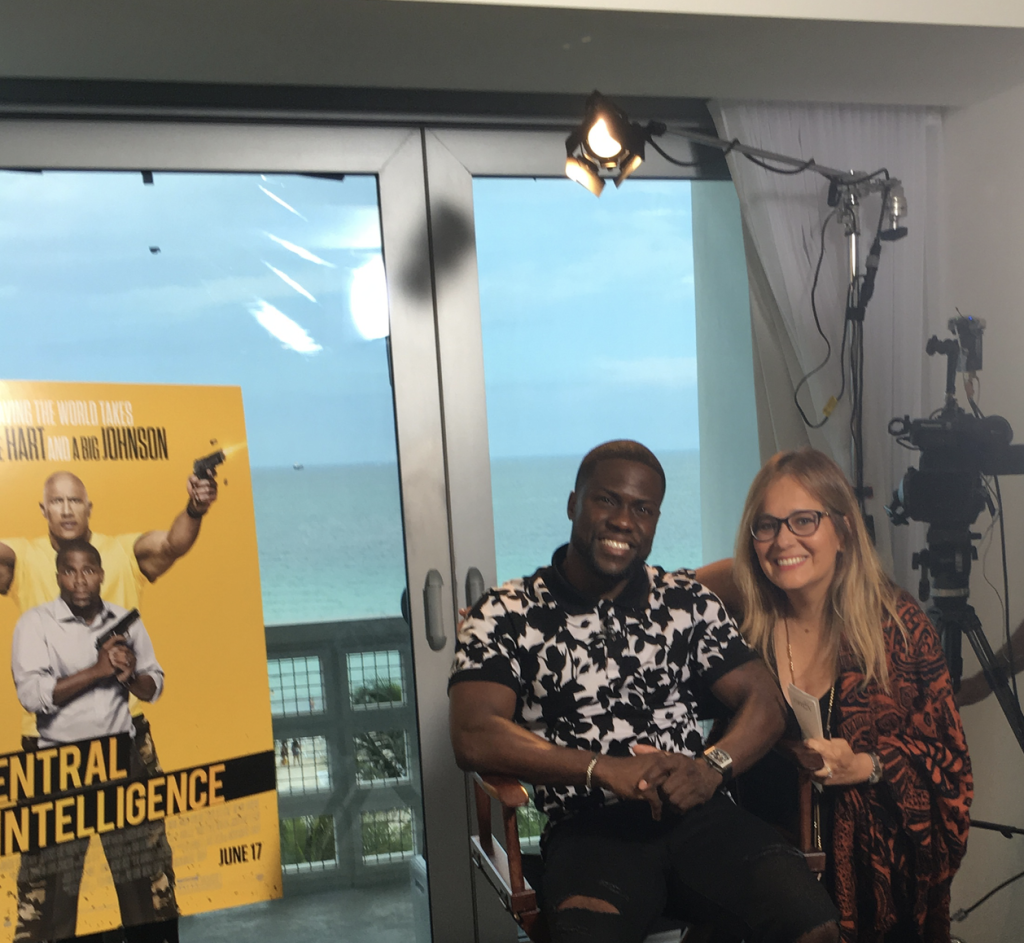 Save