This shop has been compensated by Collective Bias, Inc. and its advertiser. All opinions are mine alone. #TipsFemeninos#CollectiveBias
Esta campaña ha sido compensada por Collective Bias, Inc. y su anunciante. Todas las opiniones son sólo mías. #TipsFemeninos#CollectiveBias
En mi casa nadie tenía compasión con mis dolores menstruales. Ni siquiera mi mamá, quien no tuvo la decencia de pasarme el gen que hizo de sus menstruaciones eventos sin importancia o consecuencia. Yo la pasaba mal, pero cuando digo mal, es mal.
No te voy a hacer pasar un rato desagradable con los detalles, pero no era fácil. La salvación siempre venía de mi abuela, que con el arsenal que te dan varias décadas en este mundo y un conocimiento de remedios caseros que le envidiarían muchos bioquímicos y farmaceutas, me enseñó a solucionar la situación con trucos hoy indispensable para seguir funcionando cuando la cosa se pone pesada.
Y es que siempre hay que funcionar, porque ni los niños, ni los jefes entienden eso de que me siento mal porque me vino… O, cae justo cuando uno tiene planes especiales. Como esta semana, que nos vamos a la playa.
Afortunadamente, ya estaba preparada con mis tampones favoritos, los Playtex® Gentle Glide® y los remedios de mi abuela.
Nobody in my home got how hard were my periods, when I was a teen, not even my mom, who didn't suffer one bit. You don't need the details, but I don't think I could have learnt to function without my abuela. She knew so much about home remedies, that I'm sure some university would have snatched her if they had know about all her knowledge.
Needless to say, now that I'm a working mom, being able to keep on going on those days of the month is not optional. Kids, bosses and even a beach trip, like whe have this week, do not wait for me to feel less pain or even look less bloated.
Luckily, my grandma made me ready for all of this. All I need her home remedies and my favorite tampons Playtex® Gentle Glide® .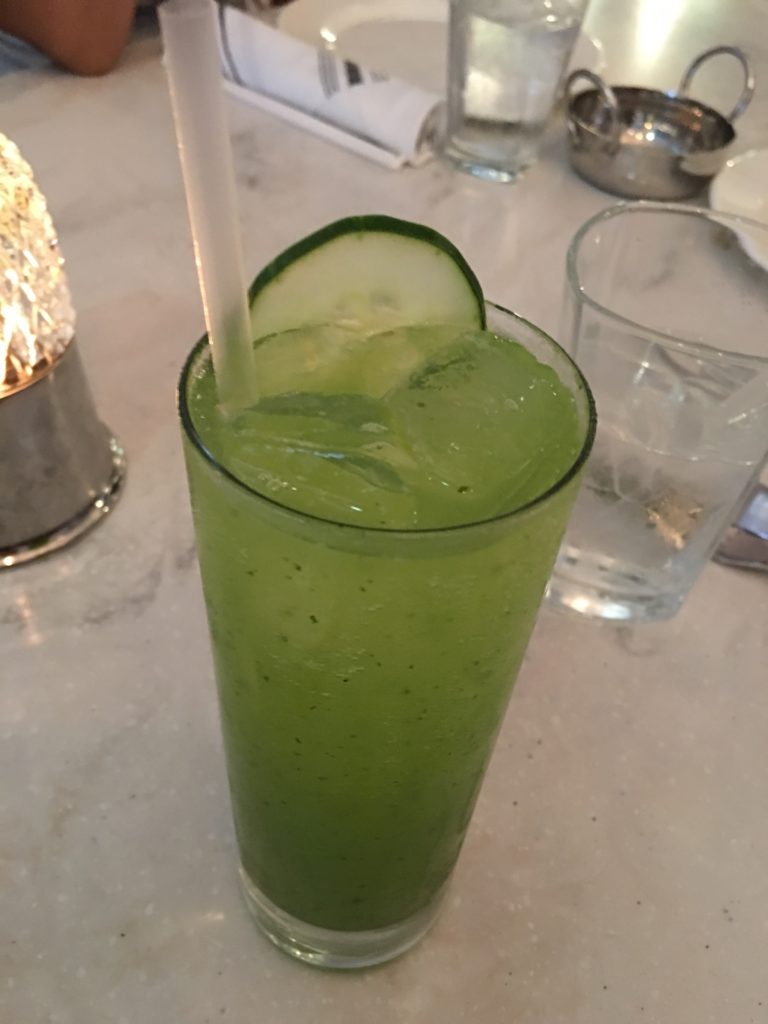 Piña, o ananás – si eres del Cono Sur
Tés varios, de manzanilla (camomila) y tilo
Perejil, para aguas frescas o masticar
Sopita de pollo
Ejercicio

Pineaple in all its forms
Teas, particularly camomille and flower of linden tree

Parsley, to make aguas frescas or even to chew on it

Chicken soup

Te prometo que funcionan. Todos estos remedios caseros latinos son tanto anti-inflamatorios, como diuréticos, así que reducen la inflamación abdominal y la acumulación de líquidos. A menos que tenga un adelanto, o mi vida esté tan patas para arriba que se me olvide, me pongo en dieta de piña al menos unos cuatro días antes de la fecha que espero la menstruación.
Para mí, usar tampones como los Playtex® Gentle Glide® y aplicar esos trucos es la única forma de seguir activa durante esos días. Si me descuido o no tengo los productos adecuados estoy frita. Lo digo, porque una gran parte de poder sentirme bien, es saber que no voy a tener ningún accidente y que voy a estar bien protegida. Te soy honesta, he probado de todo, pero ninguna marca me funciona como Playtex. De hecho, aquí te paso unos cupones para:
Yo tengo los tampones Gentle Glide® en todos los modelos, porque mis necesidades van cambiando, dependiendo de lo que tengo que hacer y del día de la menstruación. En este momento estoy un poco obsesionada con los Playtex® Gentle Glide® 360ºTM Protection tampons. Es como no tener nada y al mismo tiempo tener de todo. ¡Son infalibles!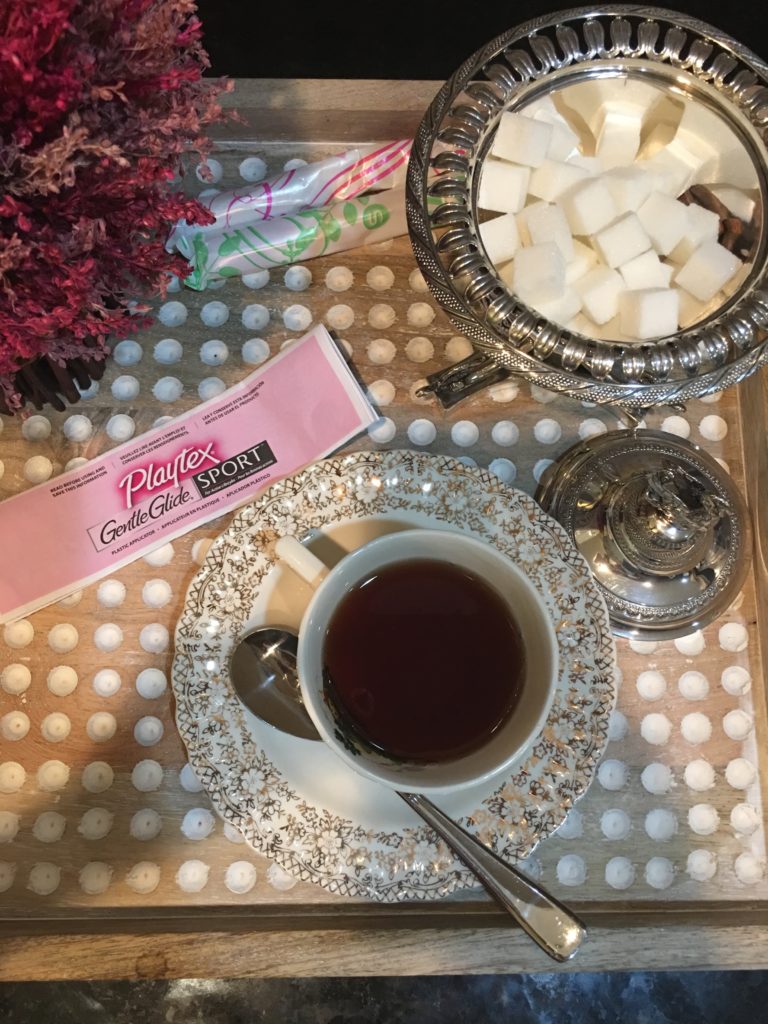 All the home remedies not only make your life bearable, but they almost make you feel like any other day, added, of course to the feeling that you are always protected.
On a normal month, I start ingesting everything pinneaple about four days before my period date. If my life is crazy and I forget, I pay the consequences. Luckily, I have my los Playtex® Gentle Glide® that make even those worse days very bearable. Here are some coupons for you, in case you are already a fan or want to try them.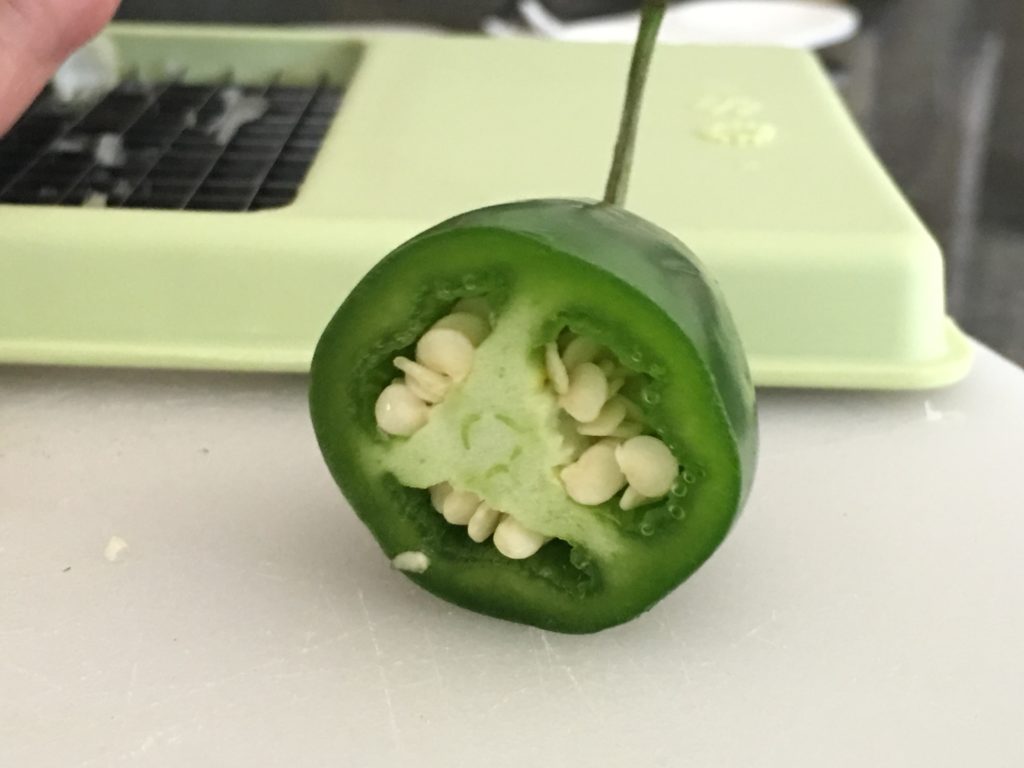 ¿Y para el mal humor hormonal? Nada que no cure un poquito de picante y más piña, aunque si la quieres con azúcar, pues quizá no te ayude con el dolor (inflama), pero por ahí te alegra más la vida.
And for the mood swings, we are not Mexicans, but there is nothing that a little chile can't cure. It's a mood booster. Plus, you can always make some yummy dessert with pinneaple.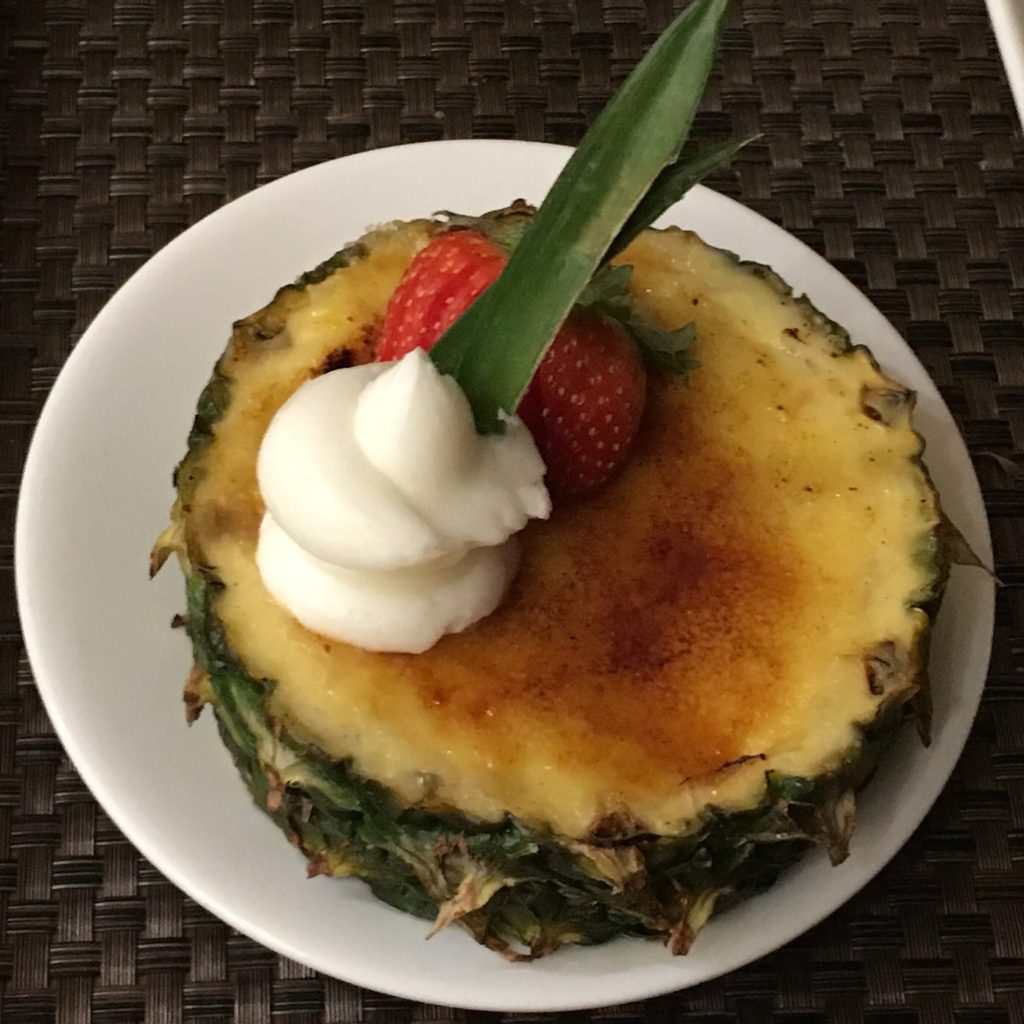 Save
Save
Save
Save