Have you ever wonder what would happen if we put Bill Sykes, Doctor Faustus, Hannibal Lecter, Sherlock Holmes, Heathcliff, and Mr. Darcy in an imaginary blender?
I hadn't and probably you either, but British actor Tom Hardy did and shared the idea with his dad Edward "Chips" Hardy, a screen writer and guess what happened: He created for him the incredible character of James Keziah Delaney. A man who has been to the ends of the earth and comes back irrevocably changed.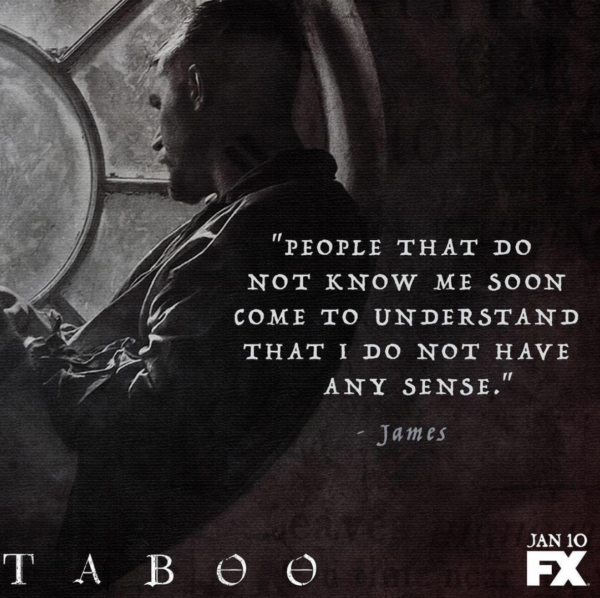 Delaney is the central figure in FX's Taboo, a story set in 1814, that also tells the story of the East India Company, considered the first global corporation of the world.
Both stories, Hardy's and Delaney sound fascinating and can't wait to see Taboo, which will premiere on January 10th. It's obvious a labor of love. No only love for the project, but love between a father and a son. It's my favorite back story.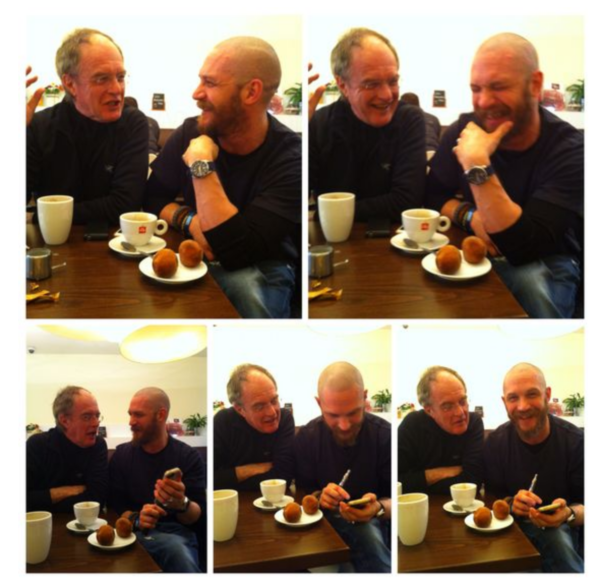 That doesn't mean that there is a soft story. On the contrary. FX's Taboo is a gritty violent tale, no apt for minors and with the promise of becoming one of those shows that become more pleasurable with good company and a nice red wine.
The first episode shows Delaney, who was believed to be long dead, returning home to London from Africa to inherit what is left of his father's shipping empire and rebuild a life for himself.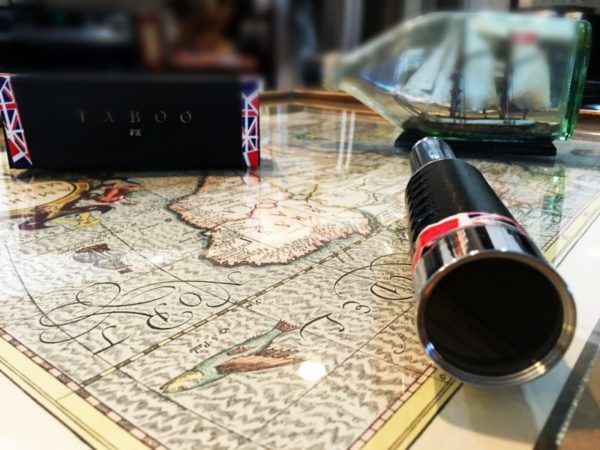 According to the promotional materials provided by FX, Delaney's "father's legacy is a poisoned chalice. And with enemies lurking in every dark corner, James must navigate increasingly complex territories to avoid his own death sentence. Encircled by conspiracy, murder and betrayal, a dark family mystery unfolds in a combustible tale of love and treachery."
To make Taboo even better, FX is running an incredible giveaway. You can win $3,000 in diamonds by clicking here.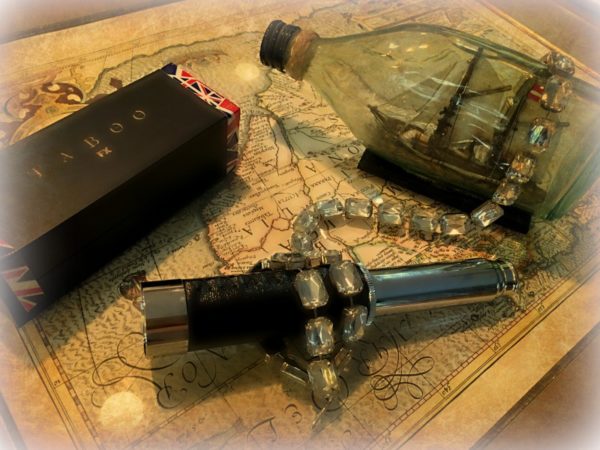 Taboo also stars Jonathan Pryce (Game of Thrones), Oona Chaplin (Game of Thrones) and Michael Kelly (House of Cards). It will premiere on Jan. 10 at 10 p.m. ET on FX, three days after it premieres on the BBC.
Here is the trailer, tell me if you are not hooked already?