Meeting the modern Doctor "Bones" McCoy was a real treat, same with the latest version of Dreed. Talking to Skurge, the guy who allowed terrible things to happen in the home of Thor, in the third cinematic installment in the story of the world of thunder, not so much. Or so I thought.
But since they are all played by the talented Karl Urban and Thor:Ragnarok is opening on November 3rd, well, it was a chance to meet them all. What a treat!
Urban, who is also known for his role as Eomer in Lord of the Rings, walked me through the process of creating the role of Skurge, a character that determines both the success and defeat of Hela, Thor evil sister played by Cate Blanchet (Yes, she can play anything).
The New Zeland born actor made me think about a job well done, regardless of how it important it may be. Also, about the difference between a coward and a survivor. It's a balance than may immigrants need to achieve. When do you comply, when do you fight, when you are in a foreign land, with new social codes and the need to stay,
But more importantly, he showed me how important is to support the people around you. He spoke generously about Chris Hemsworth excellent job in Thor: Ragnarok. "He showed an incredible comedic talent."
And even more of Sofía Vergara, with whom he stars in the upcoming thriller Bent, also featuring Andy García. "People think she is can only do light comedy, but she will blow everybody away with the depth she achieved. She is amazing.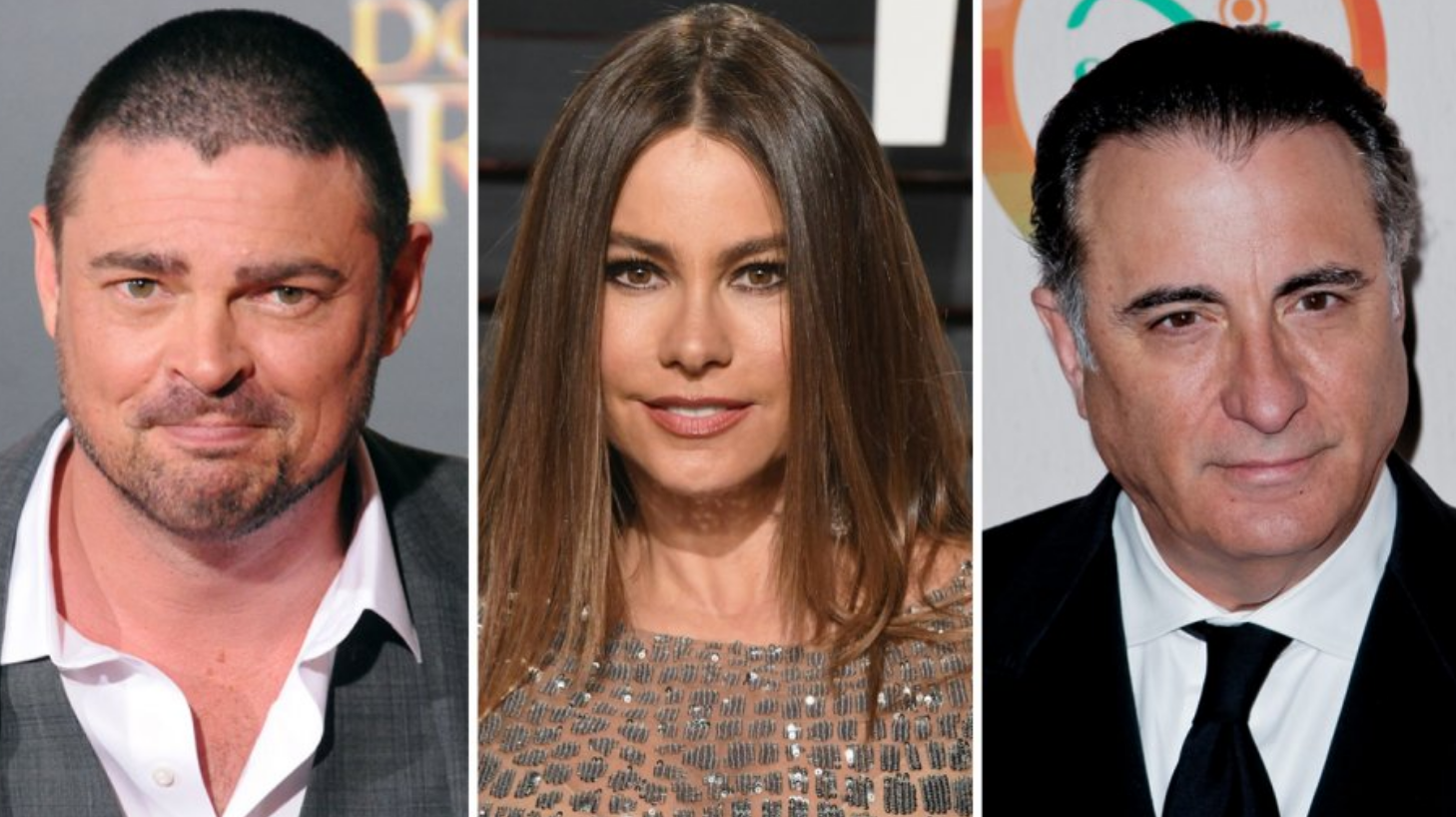 Also amazing is Thor: Ragnarok. It's really one of the best movies of the Marvel Universe. Do yourself and the family a favor and go to the movies to enjoy it.
Here is my interview with Karl Urban. You will see how not only the non-English speakers have problems with the way gringos speak, and the few words in Spanish he has managed to pick up along the way.